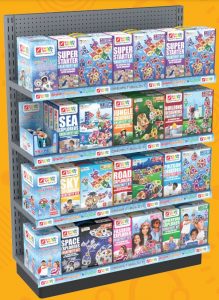 Swivel-Snaps are now available in over 75 retail locations (and websites)!
If the retailor is SOLD OUT then please ask for Swivel-Snaps to be restocked, thank you!
If the retailor offers customers a chance to leave product feedback, please do so. We'd love to hear from all the Swivelers!
To find a store near you, check out our FAQ page!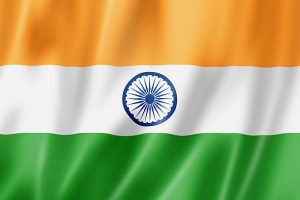 Patent Issued: India (During Diwali!)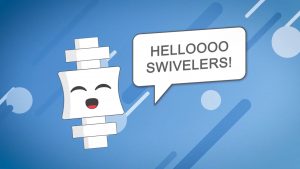 Swivel-Snaps® Platform Announcements
Attention Swivelers! Check out this short video to see what we've been working on. We've added wheels! Sprites (action figures)! Eleven new box designs! A playful cartoon character (Hector the Connector)! And a brand new logo too!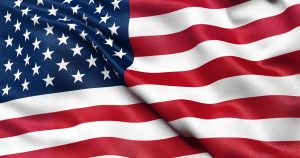 USA Patent Continuation Issued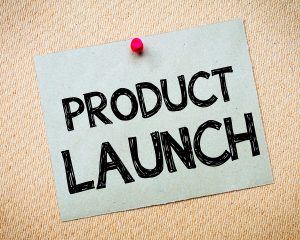 Swivel-Snaps Product Line Launch
Exact Date/Time TBD
We are excited to share what we have been working on. More details to follow!
Link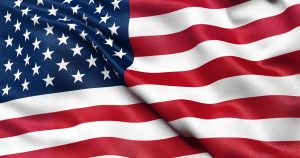 Second Patent Allowed: United States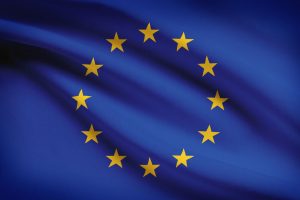 Patent Issued: European Union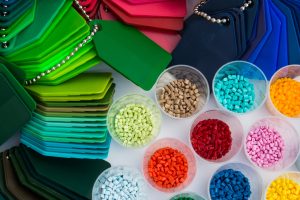 New Manufacturer
Same great quality and safety certifications.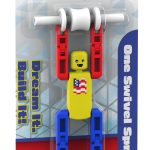 Added Swivel-Snaps Sprites (action figure) to the product line!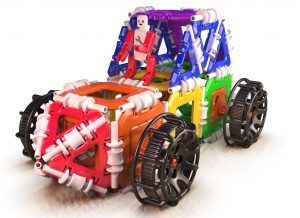 Added Wheels, Axles, and Faceplates to the product line!
Swivel-Snaps Goes International!
Thrilled to announce that we are partnering with a distribution channel in Israel. Our first international offering at scale.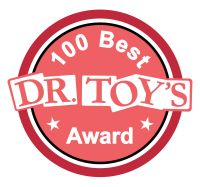 Dr. Toy Award Winner
Swivel-Snaps honored with Dr. Toy's 100 Best Children's Products Award for 2017
Link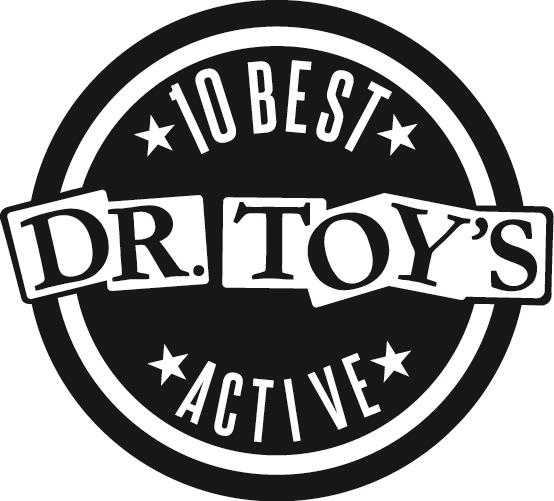 Dr. Toy Award Winner
Swivel-Snaps honored with Dr. Toy's 10 Best Building/Construction Toys of 2017
Link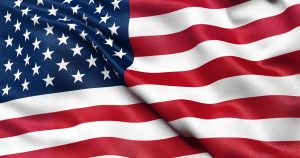 Patent Issued: United States



Nominated for Toy of the Year Award
American Specialty Toy Retailing Association – Industry trade show in Philadelphia, PA.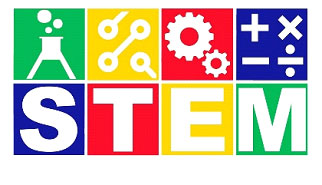 Exhibited at local STEM Fair​
Students and guests of all ages built towers, houses, rockets, stars, spinning tops, and many more creations while learning about geometry in a fun and new way.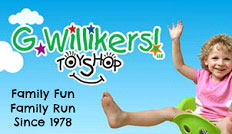 Swivel-Snaps available in local toy stores​
Family owned and run specialty toy store, G! Willikers Toy Shop in Portsmouth, NH adds Swivel-Snaps to their shelves.
Link
Swivel-Snaps Box 102 shipment arrives safe and sound on US soil.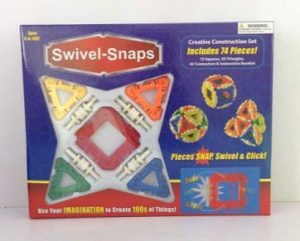 Swivel-Snaps Box 101 shipment arrives safe and sound on US soil.
International and Domestic Trademarks Filed​
Registered trademark has issued in the USA and is in process in other countries.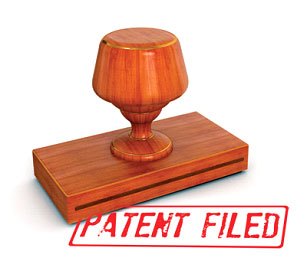 International Patent Application Filed
USA and other countries have issued patents on Swivel-Snaps®.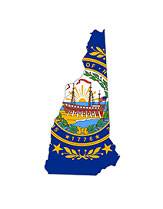 Business Creation
Creative Toys LLC formed as LLC within New Hampshire, USA.
Creative Toys LLC is the design team behind Swivel-Snaps®, an innovative new construction toy platform. Our mission is to bring children's imaginations to life while fostering a love for science, technology, engineering, and math (STEM).